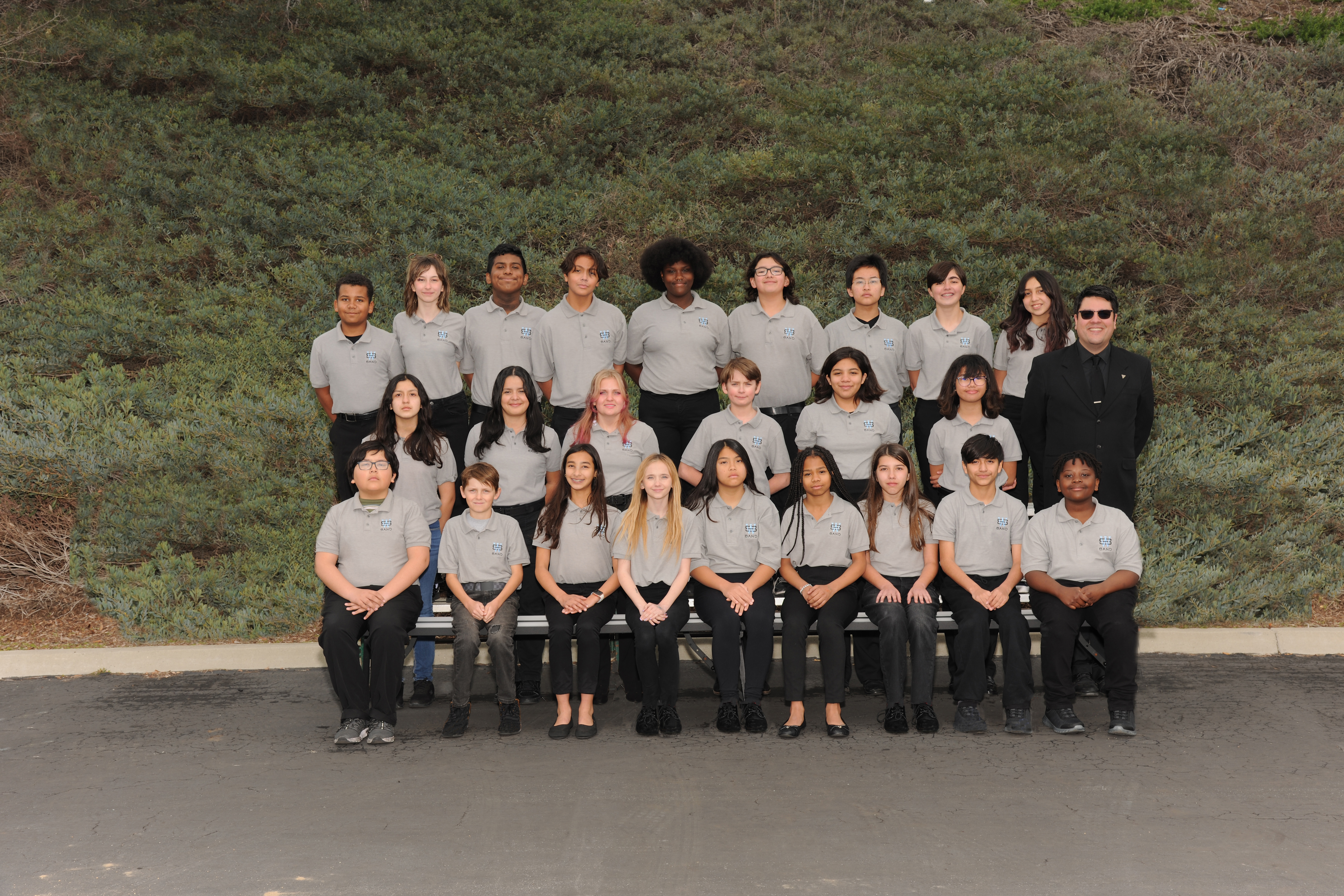 Beginning Band
This class is open to any 6th, 7th or 8th grade student who wishes to learn an instrument; however, most of this class is comprised of 6th graders. This class is for students who have never played a band instrument or have less than 9 months playing experience. Beginning Band accepts students with little or NO previous band or music experience. Also, if a student started band in elementary school but had to drop mid-year, this is the perfect opportunity for the student to re-start their band experience. This is where a lifetime enjoyment of music can begin! Instruction in this class will be on student-selected traditional band instruments: Flute, Oboe, Bassoon, Clarinet, Saxophone, French Horn, Trumpet, Trombone, Baritone, Tuba and Percussion. This is NOT a guitar or piano class. At the start of each year, students will see instrument demonstrations so they can choose the instrument they want to play. Major focus points are fundamentals of instrumental performance and fingering, posture, breathing, reading rhythms accurately, reading musical notation and developing listening skills. The method text is "Sound Innovations, Book 1." Other music and study materials for performances are passed out during the course of the year. Beginning Band performs mostly at Warm Spring Middle School Band concerts. Practice logs are an essential element of this class. While the class may be completed successfully, a student may be denied promotion to higher band levels if they are missing significant practice logs throughout the year. Students who successfully complete this course are eligible to be promoted to Cadet or Intermediate band the following year. Promotions are offered in mid-spring at school personally from the director to the student.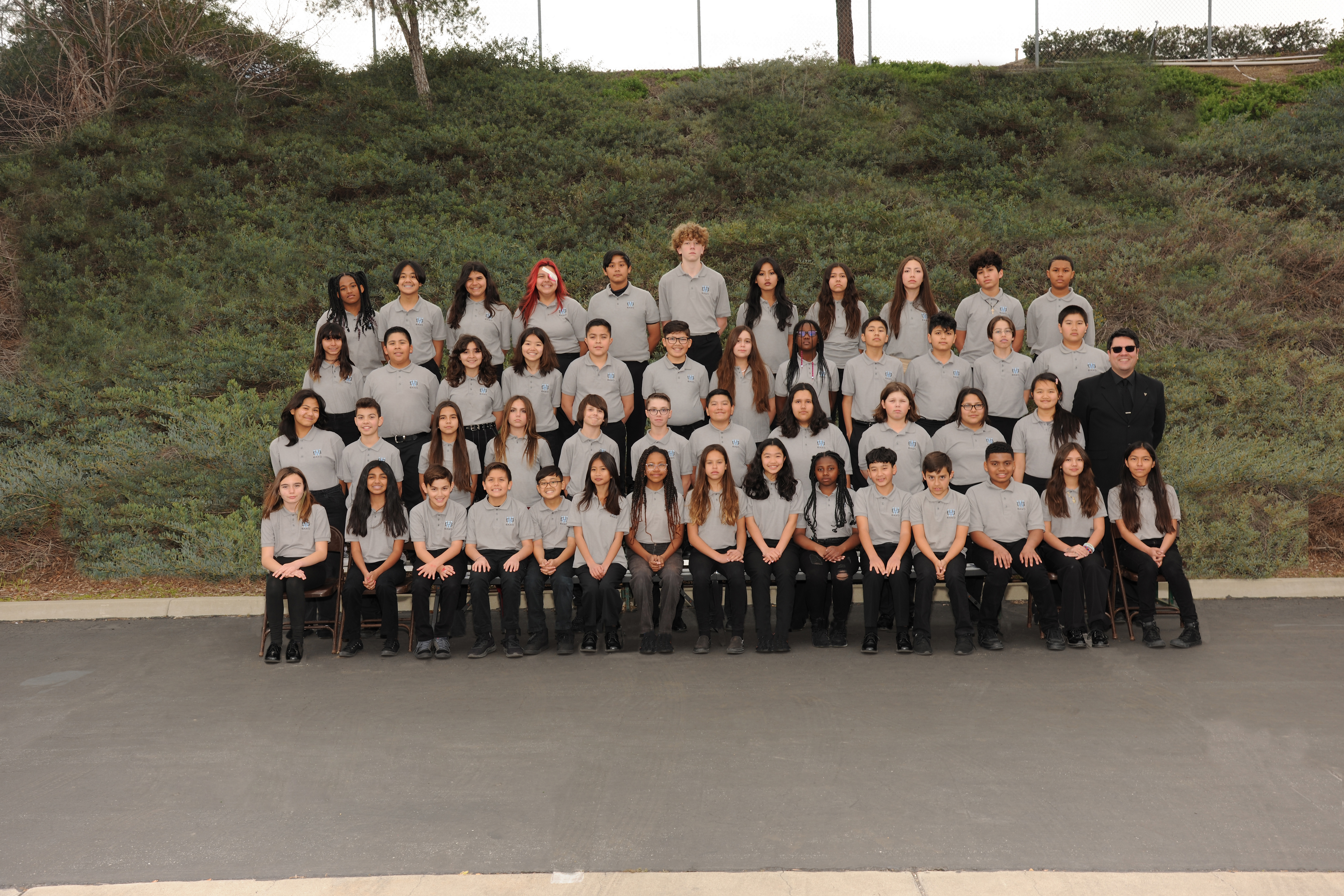 Cadet Band
This class is for students who have one year of playing experience. While open to any grade level, Cadet Band is primarily reserved for 6th grade students who successfully completed 5th grade elementary band. This band level starts off the year with a thorough review of Sound Innovations, Book 1, the method used in 5th grade band. At the beginning of the year some students may have an opportunity to switch instruments – usually based on needs in other sections – to help build and strengthen the instrumentation of the band. Major focus points are posture, breathing, reading rhythms accurately, reading musical notation and developing listening skills – with the intention to strengthen previously learned skills. The purpose of this band level is to prepare students for Intermediate Band. Other music and study materials for performances are passed out during the course of the year. Cadet Band performs mostly at Warm Springs Middle School Band concerts. Practice logs are an essential element of this class. While the class may be completed successfully, a student may be denied promotion to higher band levels if they are missing significant practice logs throughout the year. Students who successfully complete this course are eligible to be promoted to Intermediate Band the following year. In some very advanced circumstances, a member might be promoted to Symphonic Band, although rare. Promotions are offered in mid-spring at school personally from the director to the student.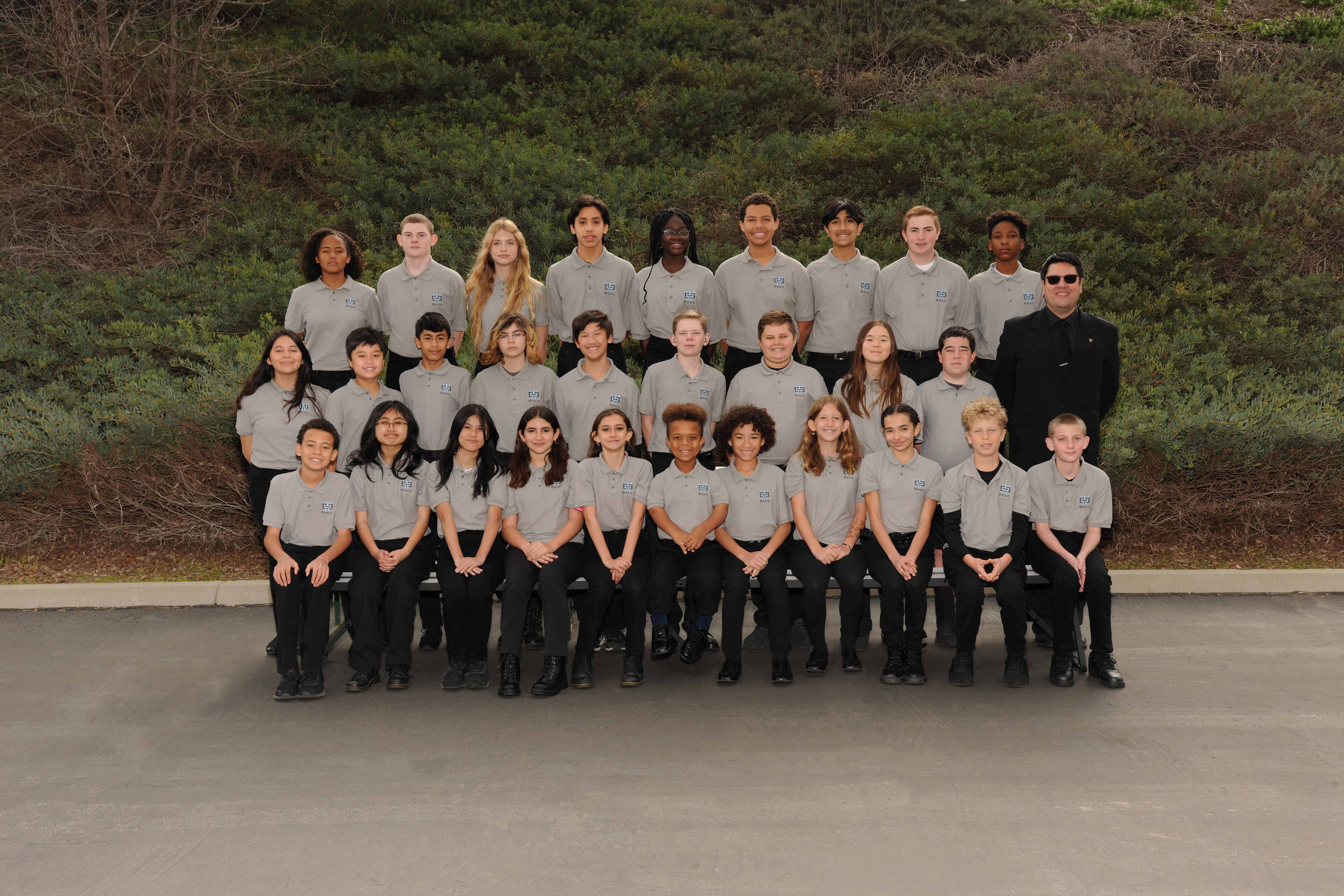 Intermediate Band
Consisting only of 7th and 8th graders, this class is for students who have successfully completed 1 to 2 years of band instruction in either Cadet Band, and for a select few, Beginning Band. Having completed at least one year of middle school level of study, the students are expected to be able to tackle some concepts on their own. This class picks up where Cadet Band left off, further exploring new rhythms, technique, styles and developing the young musician. The text is "Sound Innovations", Books 1 and 2. Students are expected to retain concepts that were learned in Cadet or Beginning Band. Performances include Warm Springs Middle School concerts and a local band festival. This is the level where students first experience preparing and participating in SCSBOA music festivals; a performance where a panel of judges evaluate the bands performance live, on stage. Student "Challenges" begin at this level, where students are seated in their section by achievement of skill level. Students may challenge each other to advance their seating position within their section, thus improving their chances to promote to Symphonic Band for the following year. Students who successfully complete this course may be eligible for promotion up to Symphonic Band the following year – promotions are not guaranteed, especially in really large sections. Intermediate Band is a level that does prepare most students for participation in the high school band.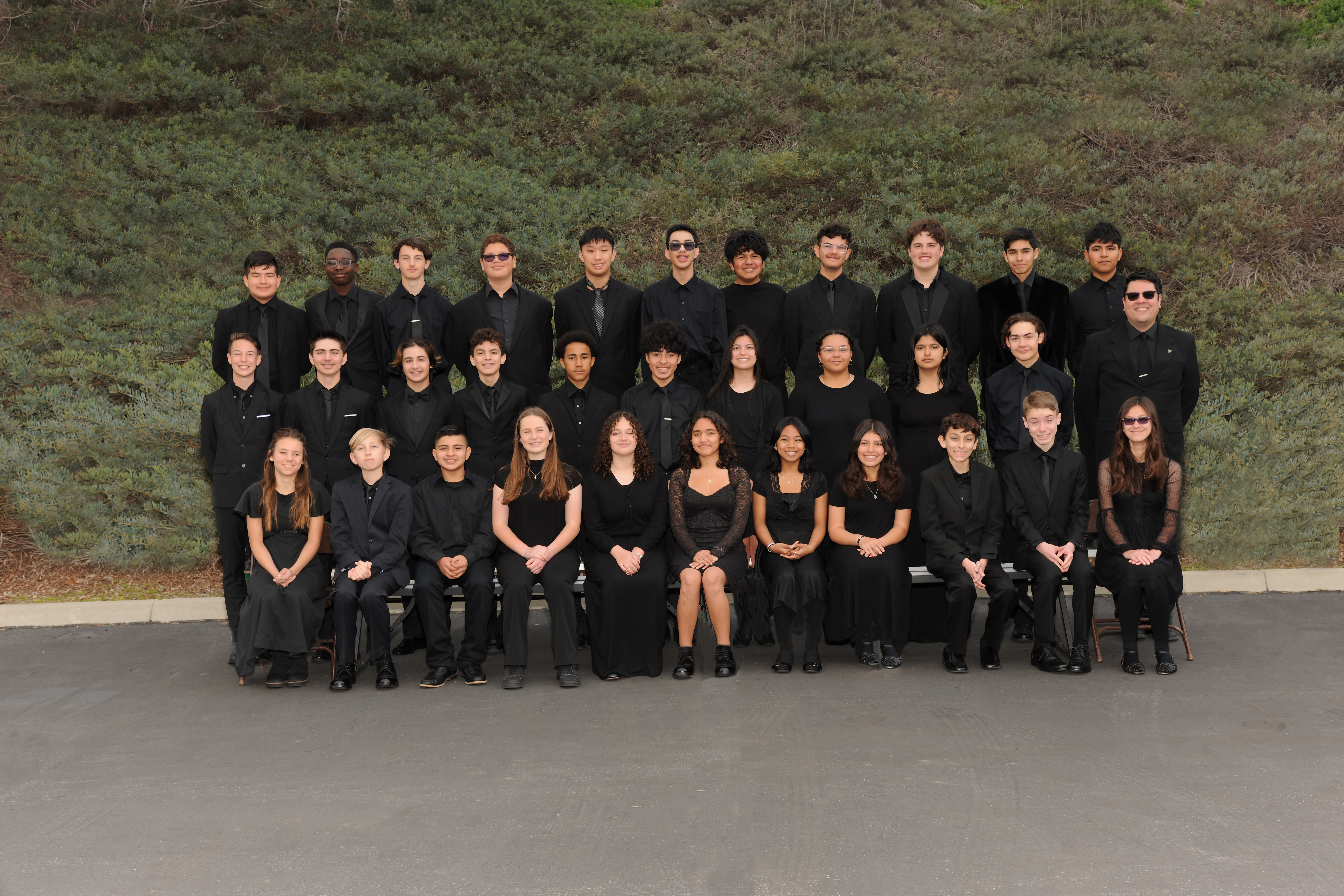 Symphonic Band
This is the most advanced group at Warm Springs Middle School – the "Musical Flagship" of the band program. This group is made up primarily of 8th graders, and in some cases of advanced musicianship/ instrumentation needs – some 7th graders. Promotion into the Symphonic Band is by Director recommendation ONLY based on space availability in each section. Promotions are offered by personal phone call home from the director. Membership is very competitive. Essentially not every 8th grader may make it into this advanced ensemble. Membership consideration is based on overall musicianship, history of commitment, practice habits, character, discipline and attendance history, instrumentation needs and in some cases, academic performance. A high standard of commitment and excellence is expected from each student. By this time, students have learned most of what they need to know to play in this band, so instruction moves away from the basic elements of music and concentrates on the more abstract concepts of musicianship and music performance. This is where previously learned knowledge comes together to make great music. The level of music performed in this group is advanced middle school up to high school level literature. The method text is "Sound Innovations, Book 2" and "Sound Innovations for Concert Band: Ensemble Development for Young Concert Band." Symphonic Band may perform at Warm Spring Middle School concerts, for student body, community and at local festivals.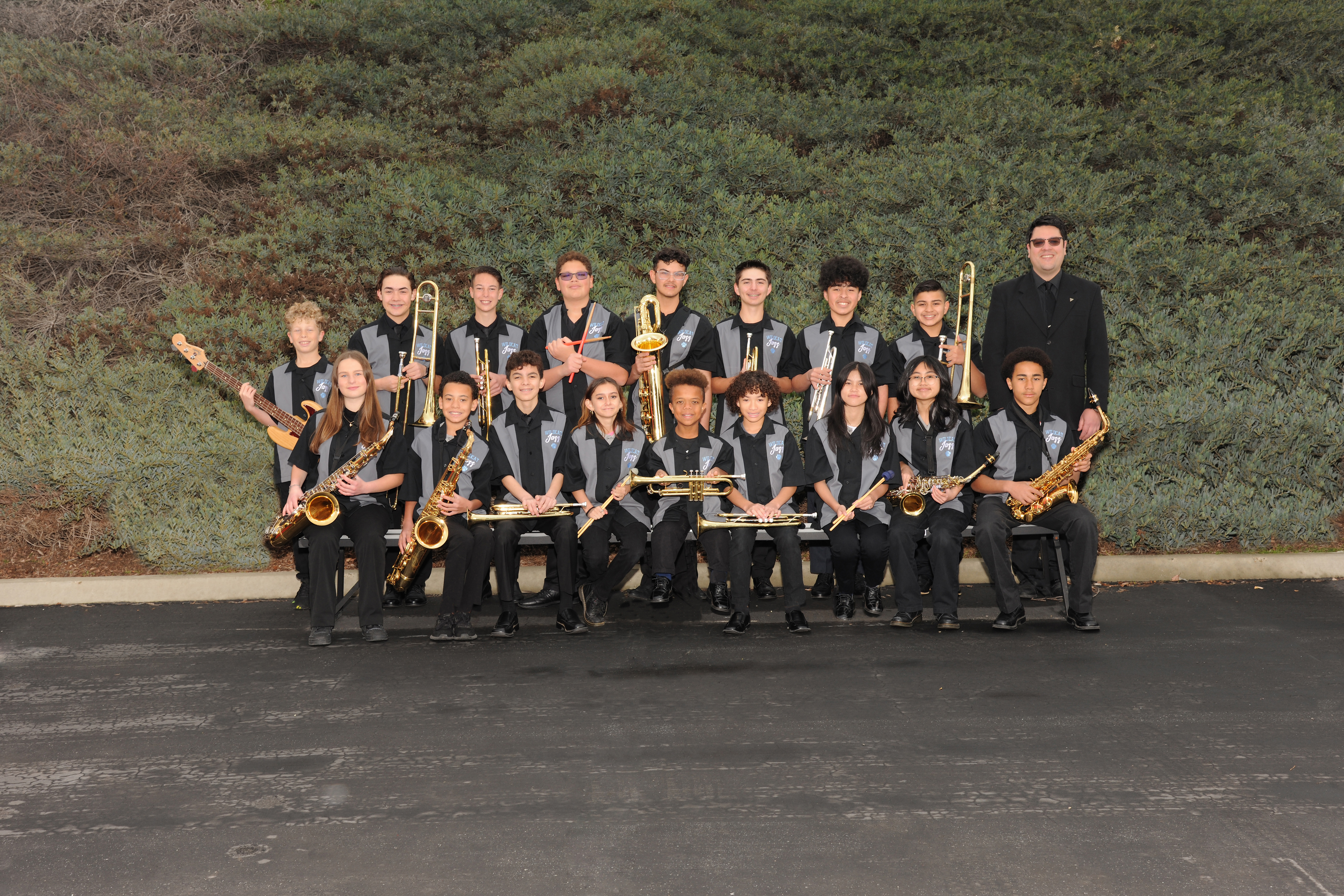 Jazz Band
This ensemble meets before school two mornings a week, generally Tuesday and Thursday from 7:30am – 8:45am. Jazz band is open to 7th and 8th grade students by audition only at the start of each school year and rehearses all academic year. Only in extreme cases where a section may have a shortage will a 6th grader be eligible to participate. It is available to students who play saxophone, trumpet, trombone (baritones if shortage of trombones), piano, drum set, guitar or bass guitar. All Wind players and drummers must be enrolled in a concert band class listed above. Positions for Bass Guitar, Electric Guitar and Piano are open to the entire student population. Students who play other instruments may learn how to "double" on an instrument mentioned previously and participate if they audition in. Students must be able to read music. The focus is to introduce students to the basic techniques of playing swing, blues, rock, Latin, jazz and improvisation. This is a great additional ensemble for your child to participate to strengthen their musical skills. The text is "Essential Elements for Jazz Ensemble". Jazz Band performs on concerts with the Vista Murrieta High School Jazz Ensembles at VMHS (not with Warm Springs Concert bands). One festival in late Spring is also part of the Jazz Band calendar.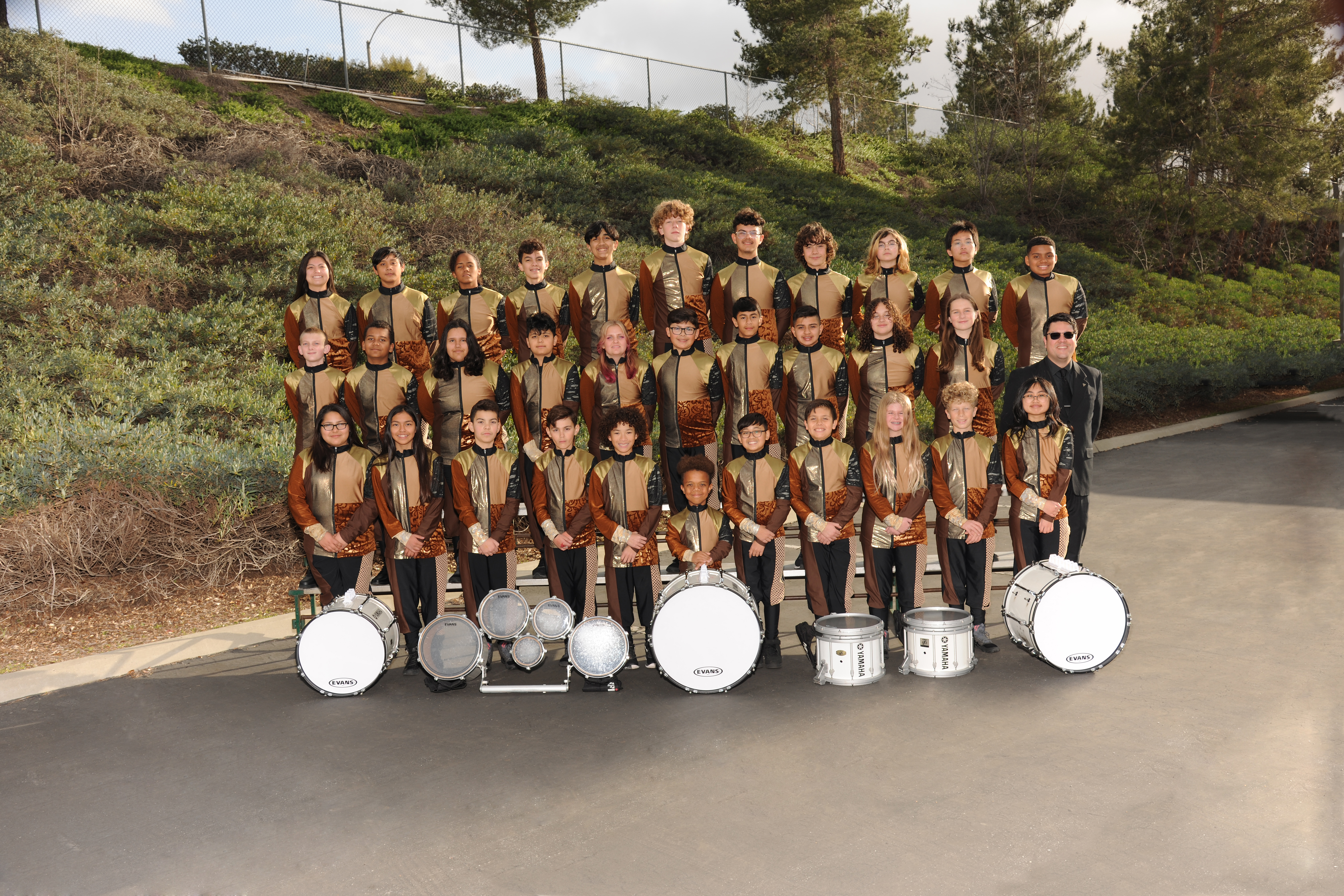 Indoor Percussion
This is a competitive ensemble and rehearses two days a week either afterschool or in the evenings. Rehearsal schedule may vary year to year depending on instructor availability, but will be set in the early fall. Students must audition to be accepted. When choosing members, preference is given to qualifying current 6th, 7th and 8th grade percussion students enrolled in a Warm Spring Middle School concert band class listed above. All other vacancies can be filled from the general student population. Students will be auditioned in early fall with intensive rehearsals throughout the fall and spring. In the spring the Indoor Percussion team will be enrolled in a small handful of Saturday competitions throughout mid-southern California ending with a championship competition, pending qualifying scores throughout the competition season. Performances will also include on-campus activities at Warm Springs MS. The main purpose for Indoor Percussion is to teach more advanced percussion techniques on both marching percussion and concert instruments. Concert percussion is combined with marching percussion to create the entire ensemble. The competitive show is designed and performed indoors within the boundaries of a basketball court. This is a SUPER exciting activity! Donations are essential to keeping this program available as an offering.
Welcome to our Middle School Band program! Unlike Elementary Band, our core ensembles are actual periods during the regular school day.  Students will not need to miss their academic classes in order to attend.  "Band Class" is categorized as an exploratory/elective period for registration purposes.  There are four levels:  Beginning, Cadet, Intermediate, and Symphonic Band.  All of these are year-long courses.
Jazz Band and Indoor Percussion are extracurricular, with the former meeting during "zero period" before school, and the latter meeting after school. As with the core classes, Jazz and Percussion are year-round.
We have many instruments that may be rented at a very low cost. Please consult the director before renting or purchasing your own instruments elsewhere.
---
Our Campus
Warm Springs Middle School serves students in grades six through eight with a full range of programs including but not limited to: ASB, AVID, art, band, choir, annual drama productions, media technology, yearbook, intramural sports, at-risk intervention programs.
Historical: Phase 1 of Warm Springs Middle School opened on August 14, 2002 with just under 700 students in grades 6 and 7. The next year WSMS added eighth grade, and by the beginning of 2004 phase 2 of the school site was completed.
Enrollment: Approximately 900 students
Mission Statement: Wildcats will be inspired to think, to learn, to achieve, and to care with Purpose, Rigor, Integrity, Determination, and Empowerment.
Vision Statement: Warm Springs Middle School will be recognized in the community as a safe, unique, state-of-the-art environment in which students take ownership and pride in their school community. The most important criterion for measuring our success will be the students' value of their capabilities for learning.
---
Our District
The Murrieta Valley Unified School District is located in Murrieta, California on the southwestern edge of Riverside County. Murrieta Valley Unified School District educates 22,700 students from transitional kindergarten through high school with an excellent, comprehensive academic program. Students participate in highly acclaimed visual and performing arts programs, championship interscholastic athletic programs and nationally recognized student activities programs. The student-centered educational program emphasizes a commitment to the academic success of each and every student.
With twelve California Distinguished Schools and a district Academic Performance Index of 852, MVUSD is one of the highest performing districts in Riverside County. Active parent and community involvement coupled with highly qualified teachers and staff has made Murrieta a leader among school districts.
Directors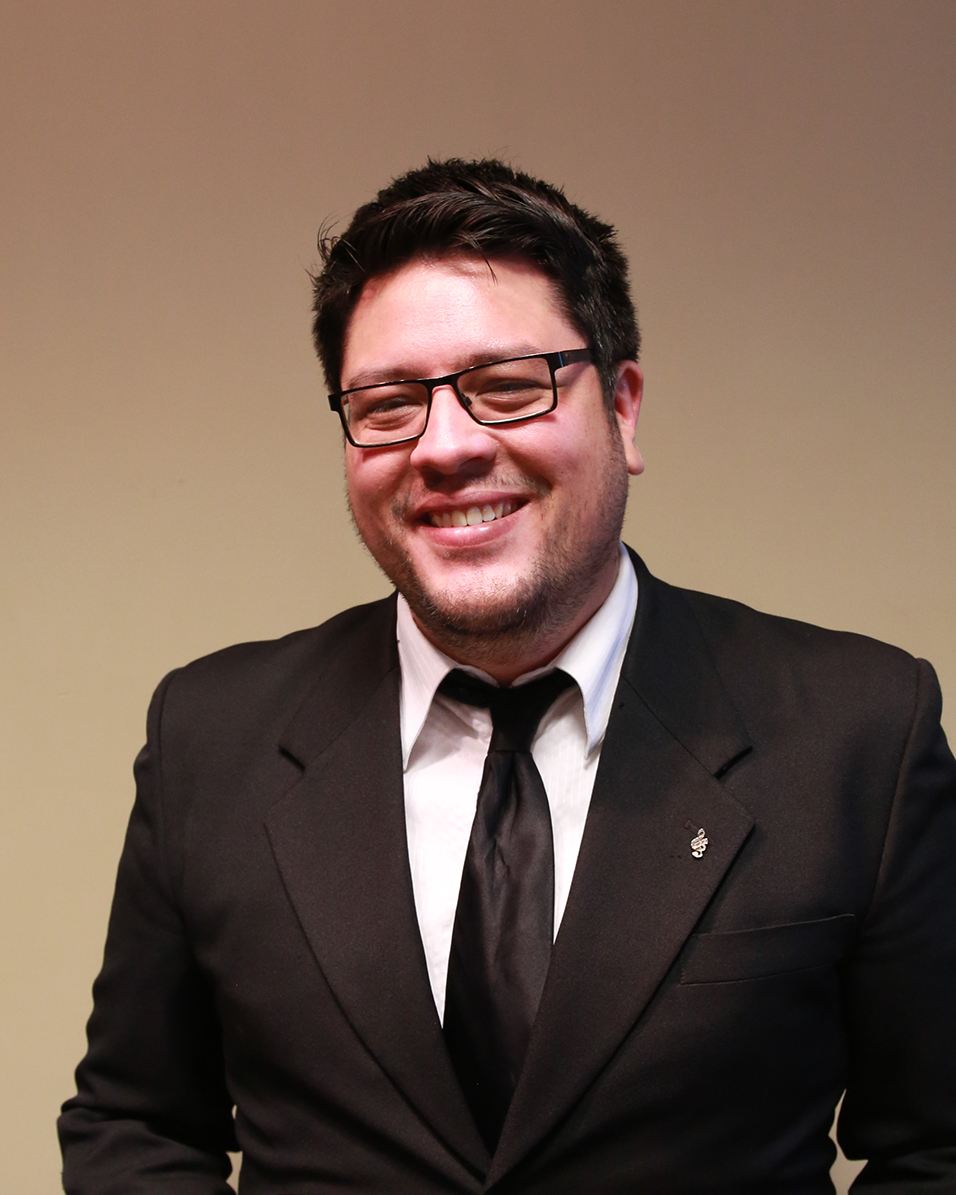 Matthew Moe Director
Matthew Moe was born and raised in Oceanside, California. He learned to read music and played the piano from his great grandmother who was a local organist in Long Beach, California. Matthew picked up the trumpet in sixth grade when he attended Roosevelt Middle School under the direction of American Band College alumni Ken Gammie. Matthew then switched to the euphonium during his eighth grade year and later attended Vista High School in Vista, California as principal chair and section leader under the direction of John Vorwald. There he performed in the marching band, wind ensemble, and pep band. After high school, he spent two years at Palomar College under the direction of Carl Hammond in San Marcos, California where he served as principal chair prior to being accepted to California State University Fullerton. At Fullerton under the baton of Dr. Mitch Fennell, Matthew performed in the Wind Symphony, Trombone Choir, and Brass Choir. Matthew graduated in 2009 with honors with his Bachelor of Arts in Music Education. Matthew also graduated in 2019 from the American Band College program of Central Washington University where he earned his Master Degree in Music Education. Even with a very busy schedule, he is still a regular member of the Moreno Valley Wind Symphony as a Euphoniumist, French Hornist, and Guest Conductor. He currently resides in Murrieta,California.
---
Percussion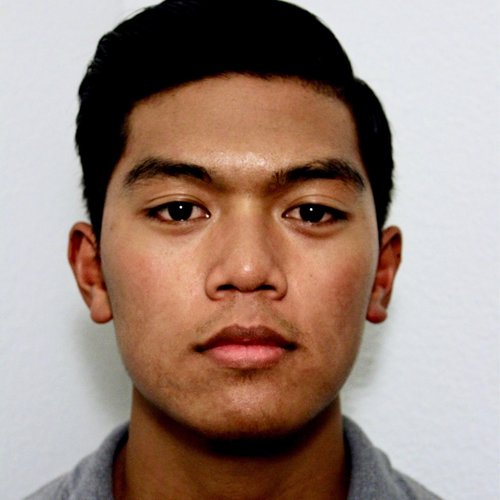 Zach Boromeo Battery & Staging
Born and raised in Spring, Texas, Zach Borromeo started his marching career at Spring High School, where he also studied chamber and orchestral percussion under Terry McKinney (Baton Rouge Symphony). Upon graduating in 2015, he went on to study under Matthew Strauss (Houston Symphony), and world-renowned percussionist Svet Stoyanov. Zach has performed with the TMEA All-State Orchestra, and with the Wind Ensemble, Orchestra, and Percussion Studio at University of Miami. His marching experience includes Blue Knights Drum & Bugle Corps, University of Miami Marching Band, Monarch Independent Percussion, and Broken City Percussion.
As an educator, he has worked with Klein Forest High School (Spring, TX), and Spring High School (Spring, TX), where he served as Battery Coordinator. Zach currently works with Warm Springs Middle School, Murrieta Mesa High School, and Vista Murrieta High School.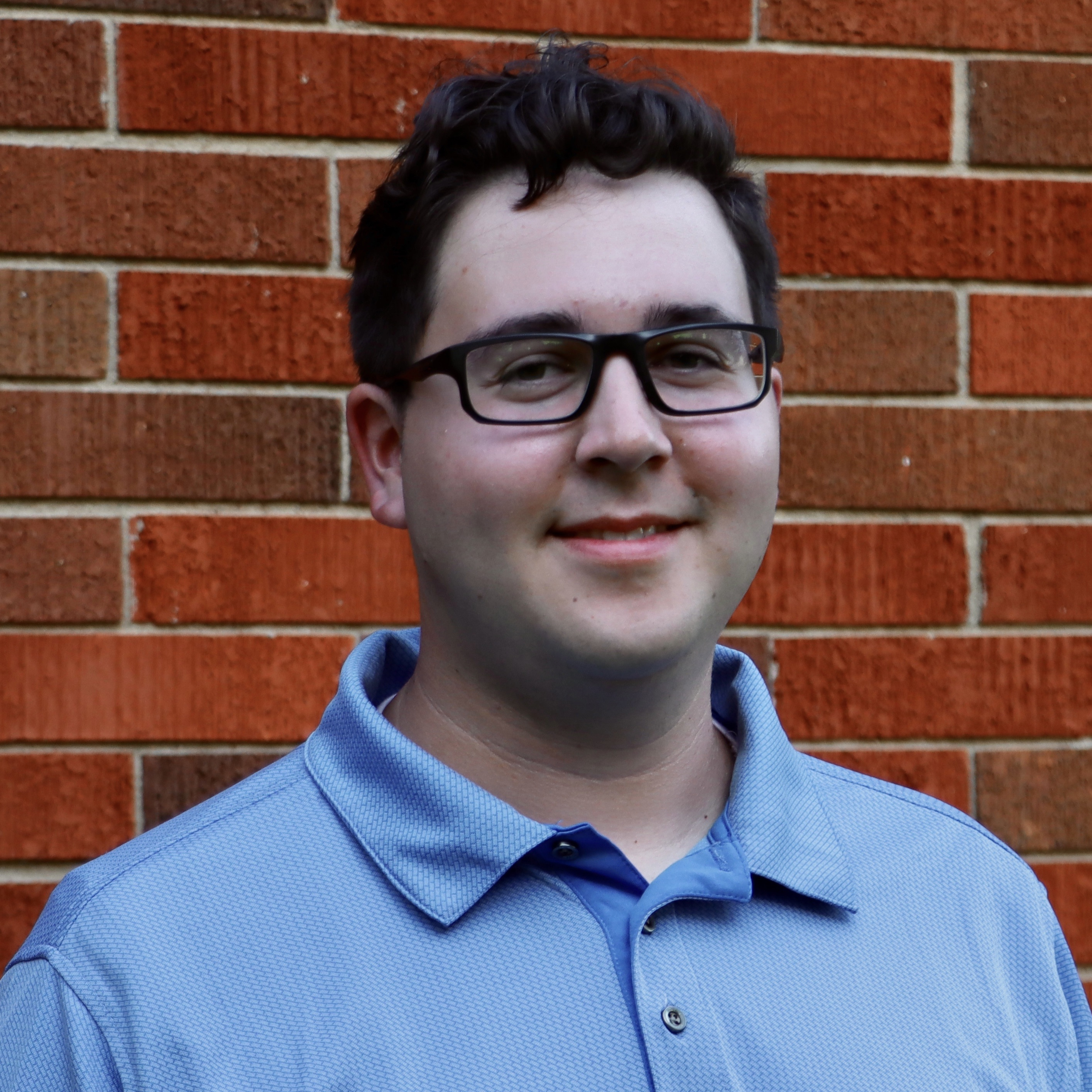 Matt Voogd Front Ensemble
Matthew Voogd is a percussion instructor based in San Diego, where he graduated from Patrick Henry High School in 2016. There, he participated in both the string orchestra, playing string bass, and the marching band, playing mallets. After high school, he continued with his passion for front ensemble and the marching arts. His marching experience includes Gold Drum and Bugle Corps (2017), Vessel Drum and Bugle Corps (2018), and Blue Knights Drum and Bugle Corps (2019). He also performed with Orange County Independent Percussion (2017), Vessel Percussion (2018), and Broken City Percussion (2019-2022). He also participates in the Concert Band at Cuyamaca Community College.
Since 2016, Matthew has taught and designed for such groups as Valhalla HS, West Hills HS, San Diego HS, Del Norte HS, Escondido HS, and the Santee School District. Currently he works with Steele Canyon HS, Rancho Bernardo HS, Vista Murrieta HS, and Warm Springs MS.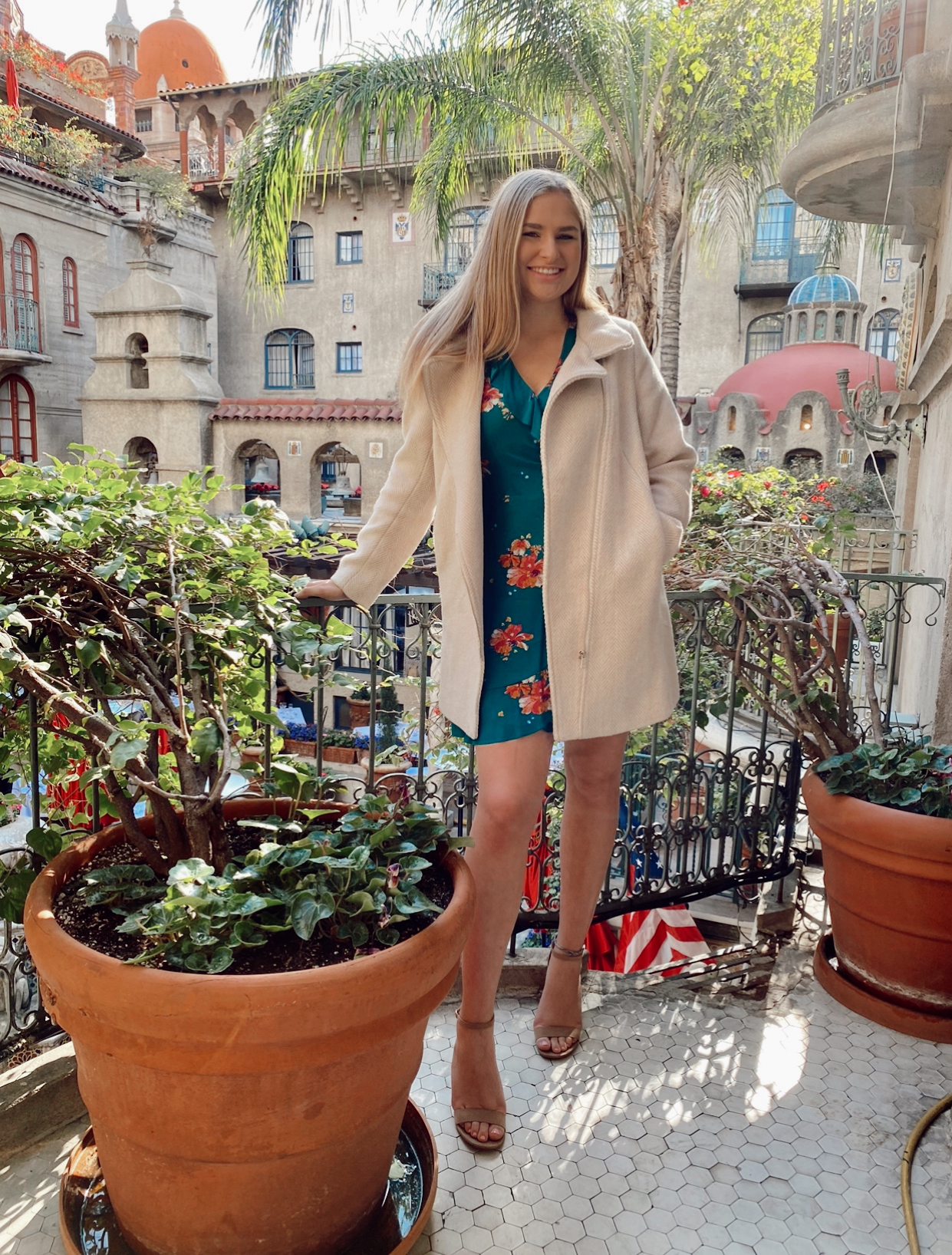 Kylie Brown Battery
Kylie's percussion experience began her 8th grade year in 2013 at Warm Springs Middle School. She was a part of the first WSMS Indoor Percussion Ensemble. She then went on to play snare for four years at Vista Murrieta High School. Her senior year, the VMHS Indoor Percussion Ensemble were gold medal finalists in Percussion Scholastic Open.
Kylie volunteered with the percussion ensemble at Warm Springs for several years until she became a staff member in 2018. She currently attends the University of California, Riverside where she will graduate in 2021 with a double major in Economics and Pre-Law. Kylie is also currently a member of the sorority Delta Gamma, where she has served as an Honor Board Member, Director of Sisterhoods, and Chapter President.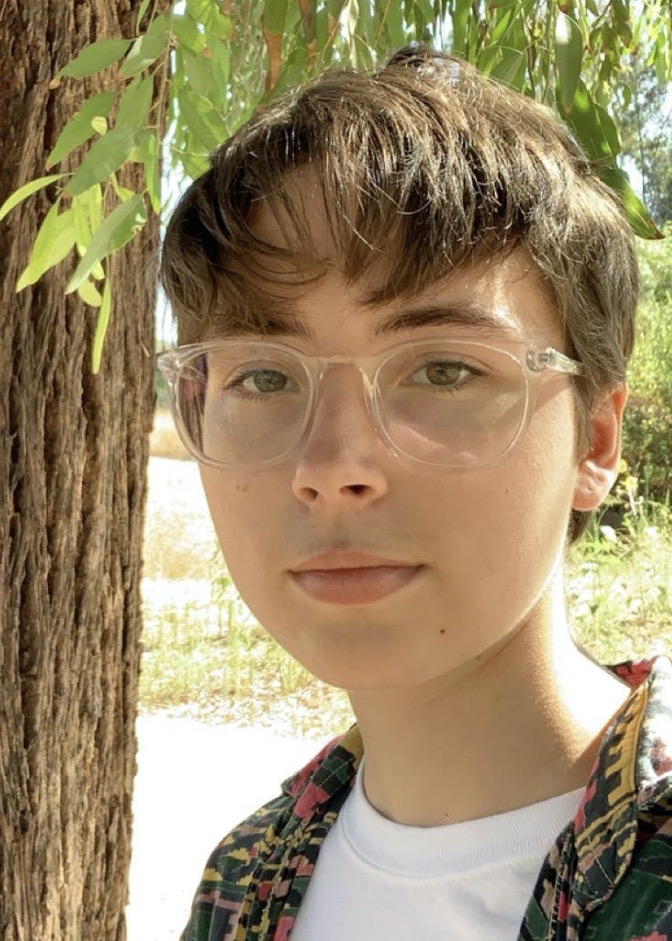 Brenya Kimble Front Ensemble
Brenya Kimble is a front ensemble instructor from Murrieta, CA. Her love of the marching arts started after joining her middle school's drumline program. She graduated from Vista Murrieta High school, where she played mallets in their marching band and percussion ensembles. She currently studies Music Technology and Production at Riverside City College, and is performing with Vessel Indoor Percussion.
As an Educator, Brenya has worked with such groups as Dorothy McElhinney Middle School and Chaparral High school. She currently teaches at Temecula Valley High School and Warm Springs Middle School.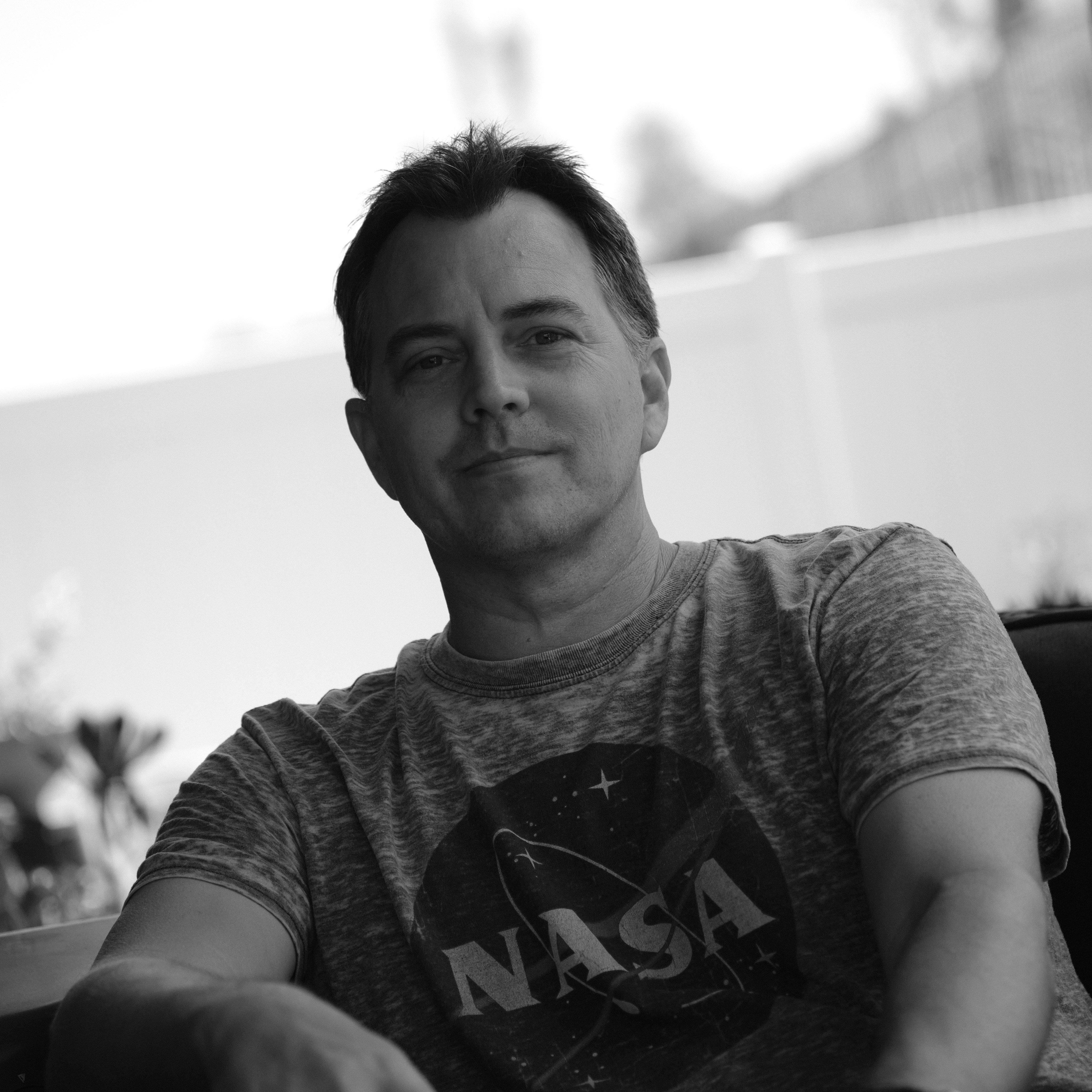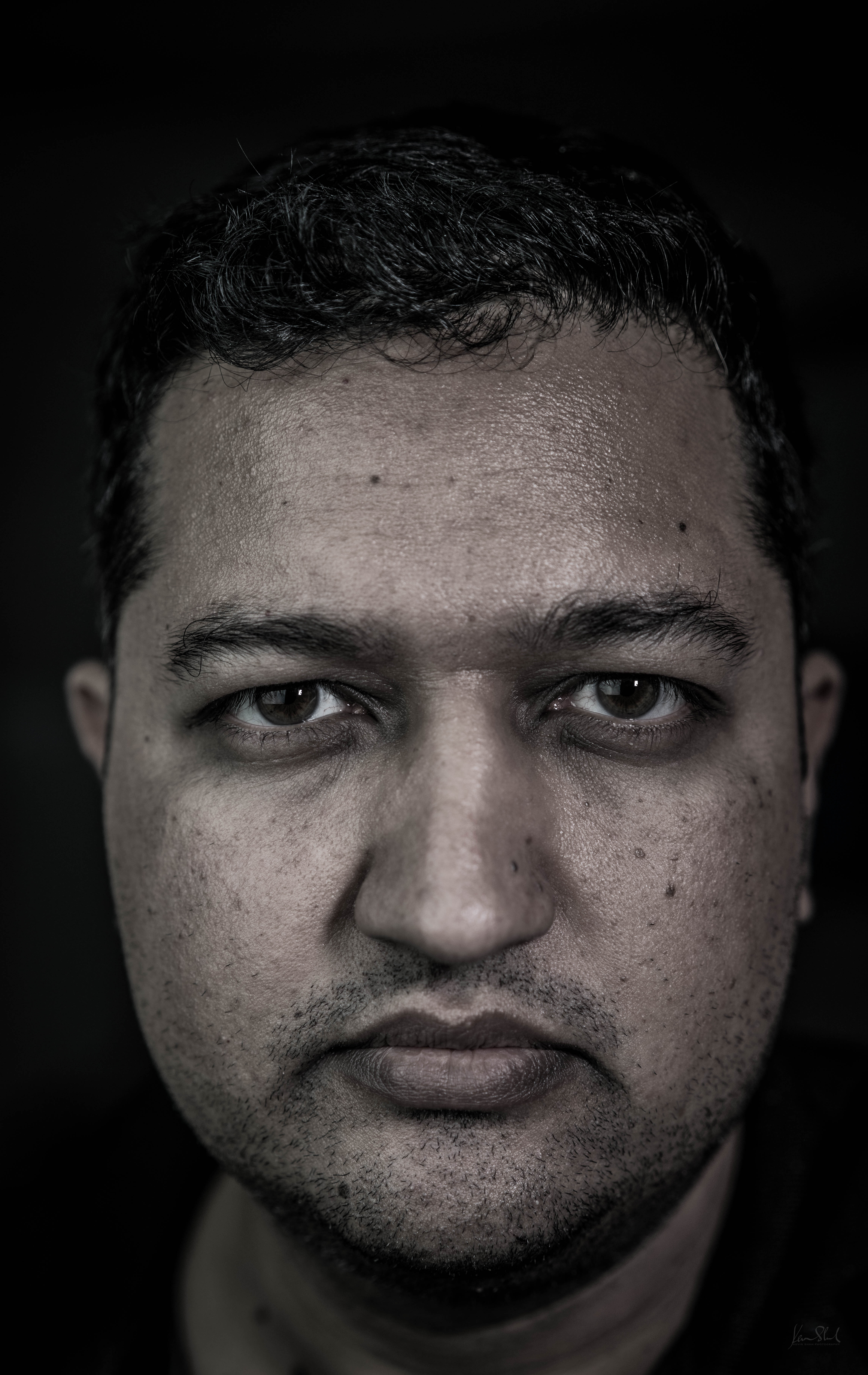 General
Membership & Registration
Audition Instructions & Materials
Forms
Audition Results
Class Information & Assignments
Matthew Moe // Director
mmoe@murrieta.k12.ca.us
(951) 696-1600 ext. 3118
Casey Curran // Booster President
warmspringsbandpresident@gmail.com
Carrey Brown // VP of Percussion
wsmsperc@gmail.com
Gina Jones // Booster Treasurer
warmspringsbandtreasurer@gmail.com
One-Time Donation Any Amount
The Parent Association Club is an excellent way for parents to get involved. The purpose of the organization is to promote and support the instrumental music students of the WSMS Instrumental Music Program. They promote and encourage musical excellence in the program, teamwork and cooperation in all activities, and an environment of mutual respect and dignity.
The Band Boosters serve the WSMS Instrumental Music Program publicly, physically, and financially.
Publicly: They communicate the exceptional quality of the program to the community at large.
Physically: They serve as volunteers whenever and wherever needed. They organize meals, drive equipment trucks to competitions, manage uniforms, sell tickets for concerts, and hundreds of other jobs that just have to be done.
Financially: They ensure the success of the instrumental music program by keeping the program financially stable. They plan and organize fundraisers, sponsorships, and manage the budget.
Because the Boosters are such an integral part of a successful program, adequate parental involvement is key. You don't need to have a background in music to participate, you don't need to be a stay-at-home mom, and you don't even need to be a mom! (Dads are strongly encouraged to join and help!!!) No matter what your expertise is, it will be of use to us, and it will be greatly appreciated.
Anyone with backgrounds in accounting, communications, construction, counseling, designing, driving, electrical, engineering, event planning, inventory, legal counsel, management, mechanics, programming, repair, retail, sales, scheduling, secretarial, sewing, warehousing, writing, web design, and MORE will be useful to the smooth operation of the program.
Band parents provide the tools of every trade so our students can enjoy an endless source of practical knowledge and wisdom unselfishly shared with our musical community. Without fail, EVERYONE has something to give. However, your most important contribution will always be your presence.
Simply being involved sends a powerful message to your son or daughter. You become a role model of conviction. There is no substitute for this precious and priceless gift.
Have Fun! Volunteer! Socialize! Support the Students!
Vista Murrieta High School Instrumental Music
RIVERSIDE COUNTY
SAN BERNARDINO COUNTY
SAN DIEGO COUNTY
LOS ANGELES COUNTY
ORANGE COUNTY
MUSIC
TOURING GROUPS
MUSIC CAMPS
(Not an endorsement)
RADIO & TELEVISION
ASSOCIATIONS
INSTRUMENT MANUFACTURERS